Group Membership Requirements
Pannon Csoport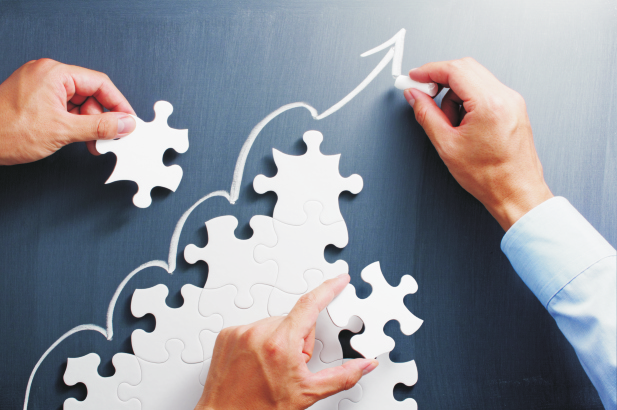 The essential requirement for joining PANNON Csoport Kft is that the building material vendors intending to join should get to know and accept the most important goals and operating principles of our Association. Ever since the establishment of PANNON Csoport Kft, it has based its business development and activities on a win-win strategy, a mutual understanding and acceptance with its Supplier Manufacturers. Our success is based on common interest and goals, the promotion and ongoing support of the producers' Brands, ensuring the independence of Dealer-owned businesses, and maintaining a professionally trained, low-cost HQ.
Group membership requirements are as follows:
● An established, operational, accomplished enterprise trading in building material;
● Personnel and material conditions necessary for trade;
● Stable financial background based on an existing customer base;
● Acknowledgment of PANNON Csoport Kft's Articles of Association;
● Understanding PANNON Csoport Kft's business goals;
● Acknowledgment and support of the work of the Owners' Association;
● Acknowledgment of PANNON Csoport Kft's syndicate agreement.
If you have further questions, András Györke - Managing Director - is at your disposal anytime either by telephone or e-mail.
András Györke
Managing Director
+36 70 705 0400
gyorke@pannoncentrum.hu